Wholesale Fish Supplies to Restaurants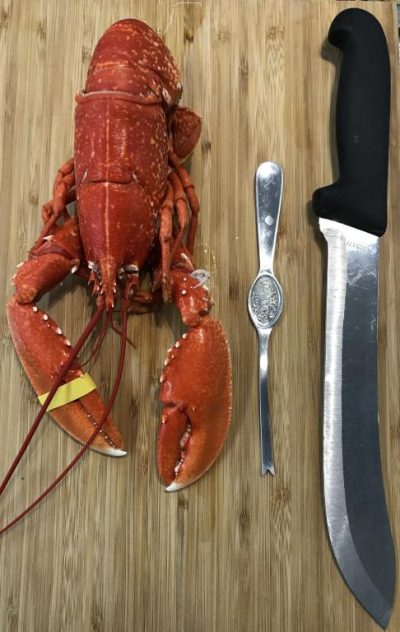 Wholesale fish supplies to restaurants, hotels & pubs
Something Fishy delivers a wide variety of fish, shellfish, crabs and lobsters to the wholesale trade including restaurants, hotels, pubs and nursing homes in West Sussex and Hampshire.
Delivery
Our three vans deliver six days a week. Let us know what you would like and we will ensure it gets to you on time, ready for your service.
Placing (or Plaicing!) orders
We have local and imported fish. To take advantage of the latest, freshest fish, please give us a call on 01243 671153.
Preparation
We can fillet and skin your fish or provide it whole. Just let us know in advance how you would like it.
Reliable, consistency and quality
Our wholesale customers are very important to us so we offer a reliable delivery service, providing excellent quality fish at competitive prices.
Contact Something Fishy, fishmongers, East Wittering, near Chichester, West Sussex
To find out more about our wholesale delivery service, please call Adam and the something fishy team on: 01243 67115 or email on: ahoy@somethingfishy.fish. Alternatively, pop in and see us in our shop. Visit our Contact page for our opening times, address and map
Something Fishy – fresh fish, crab and lobster from East Wittering, delivered to Chichester, West Sussex and Hampshire.